This page is dedicated to the men and women who: work in tight quarters sandwiched between a stage, and a steel barricade; maneuver through crowds, and sweat out long days at festivals; can capture memories in 1/250th of a second, and who bring the world photos of their favorite artists via websites, magazines, and newspapers. This page is dedicated to the music photographer.
There are many music photographers. Hopefully, this page will serve as a resource for you to see the work of a music photographer that you did not know about.
All of the images on this page are the exclusive property of the featured photographers and are protected under the United States and International Copyright laws.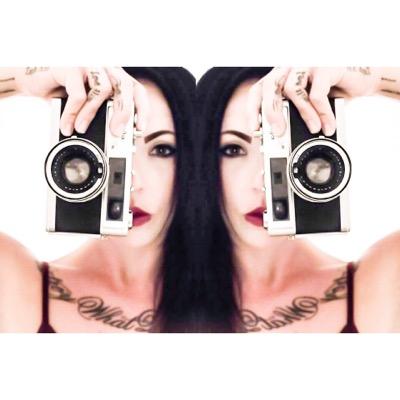 Brooke Long