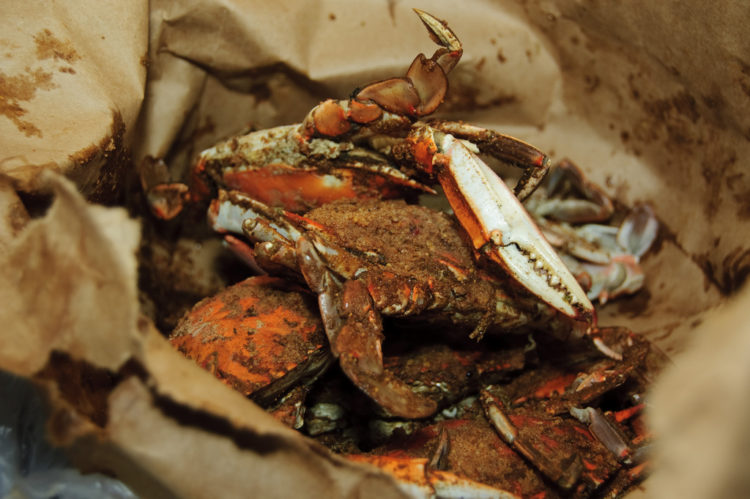 With two beautiful days upon us, there is no reason to stay in the house this weekend. Today is also a perfect day to do one of the things that I love to do, eat crabs. From western Maryland to Baltimore to the D.C. area to the Annapolis area, here are six festivals worth attending this weekend. Photo By Jason Yung
Maryland Seafood Festival
Date: September 9-10, 2017
Location: Sandy Point State Park, MD
Website: Maryland Seafood Festival
Rosslyn Jazz Festival
Date: September 9, 2017
Location: Gateway Park, 1300 Lee Highway, Arlington, VA
Lineup: The Soul Rebels, Lee Fields & The Expressions, Xenia Rubinos, Joe Keyes & The Late Bloomer Band
Website: rosslynva.org/jazzfest
Facebook: facebook.com/RosslynVA | Twitter: @Rosslynva
Adams Morgan Day Festival
An annual festival featuring food from around the world and live music. The festival is held in the Adams Morgan neighborhood of Washington, DC.
Date: September 10, 2017
Location: Adams Morgan, Washington, DC
Website: adamsmorganday2017.com
Hampdenfest
HampdenFest features 4 stages of music and art performances, an activity area for kids, an emerging artists exhibit and a film festival, as well as four blocks of arts and crafts vendors and other wares from a wide range of merchants and artists.
Date: September 9, 2017
Location: Hampden Neighborhood, Baltimore, MD
Website: hampdenfest.blogspot.com
Ukrainain Festival
The Ukrainian Festival is a two-day event held at Patterson Park in Baltimore. The festival celebrates the culture of the Ukraine and includes Ukrainian food, art, live music and drinks.
Date: September 9-10, 2017
Location: 2401 Eastern Avenue, Baltimore, MD
Website: baltimoreukrainianfestival.com
Deep Creek Lake Art & Wine Festival
Date: September 9, 2017
Location: Garrett County Fairgrounds, McHenry, MD
Website: deepcreekwinefest.com