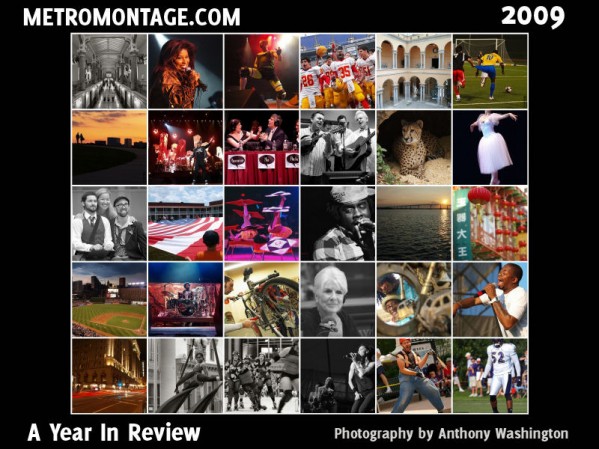 2009 was a great year for MetroMontage.com, and 2010 is setting up to be even better. I want to thank everyone I worked with and for in 2009.
As we all begin a new year, I will work my hardest to continue to provide a unique and interesting view of the Metro area to all who visit MetroMontage.com.
Enjoy the gallery below.
Happy New Year!
Anthony
Get the flash player here: http://www.adobe.com/flashplayer
Photos By: Anthony Washington
Copyright © 2009 * All Rights Reserved *