Spliff Star & Busta Rhymes at Rock the Bells 2009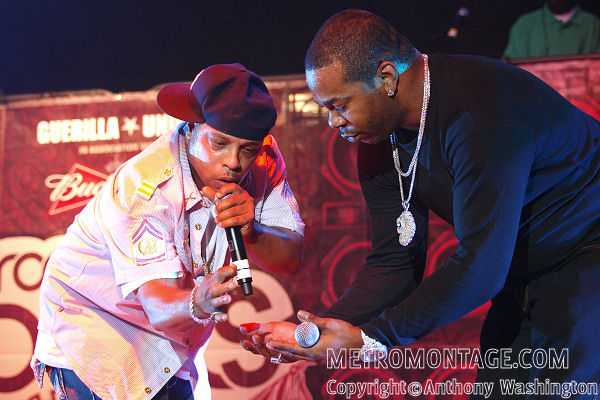 Rappers Spliff Star & Busta Rhymes perform during Rock the Bells 2009 at the Merriweather Post Pavilion in Columbia, MD on Sunday, July12, 2009.
Rock the Bells 2009 features over 20 acts performing over  a 10 hour period on two different stage. Nas & Damian Marley serve as the headliners for this years  tour.
Photo By: Anthony Washington
Copyright © 2009* All Rights Reserved *
More Photos:
Get the flash player here: http://www.adobe.com/flashplayer
Did you enjoy this article?