UniverSoul Circus! Opening Night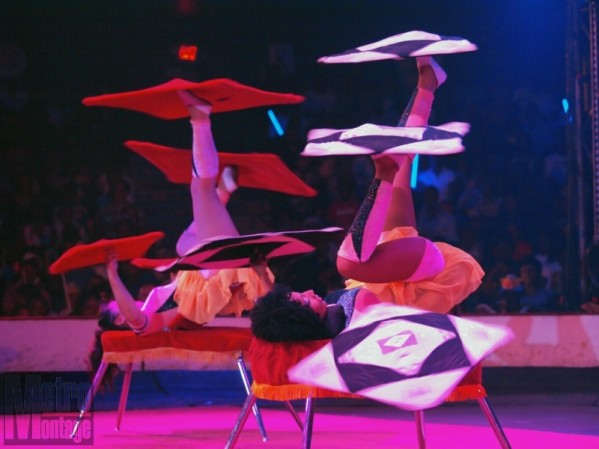 The Trinity 3:  Foot Jugglers  perform in front of  a capacity crowd during the opening night of the UniverSoul Circus at Security Square Mall in Baltimore, MD on Tuesday, June 2, 2009. The UniverSoul Circus was founded in 1994 by Baltimore native Cedric Walker.  The company is currently based in Atlanta, GA.
Photo By: Anthony Washington
Copyright © 2009  * All Rights Reserved *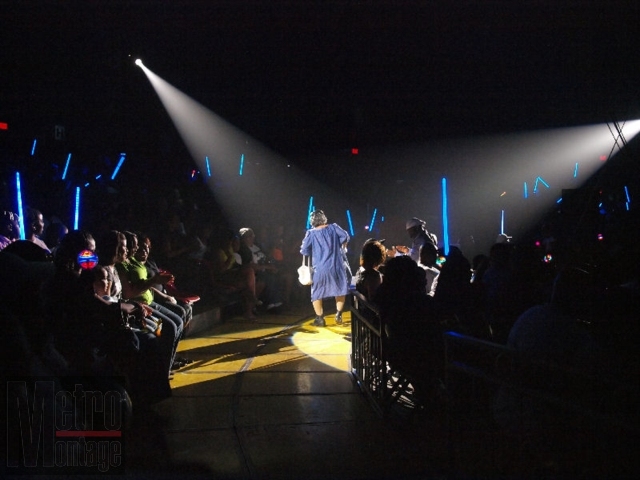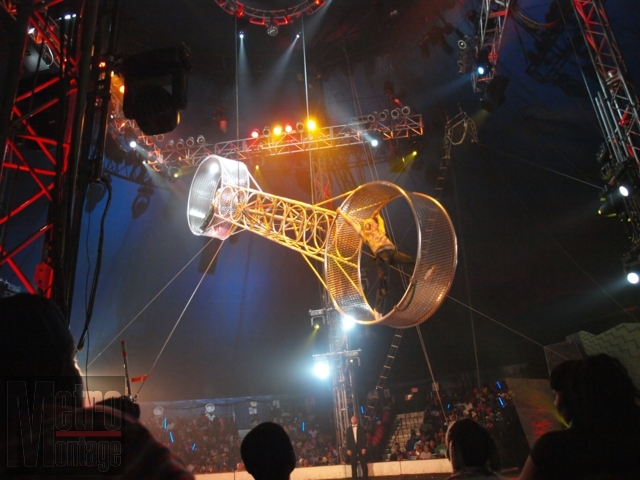 Did you enjoy this article?