Lupe Fiasco at ArtScape 2007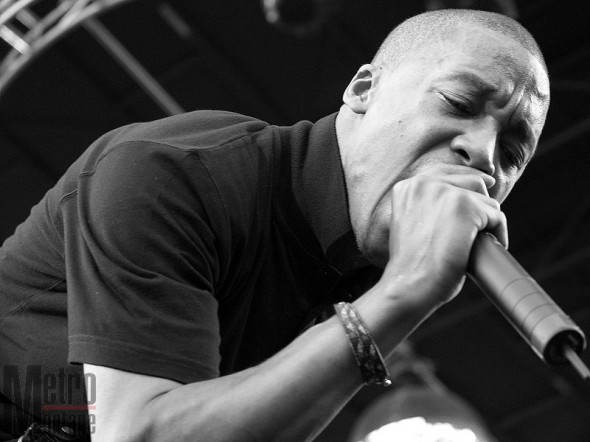 Rapper Lupe Fiasco performs during Artscape 2007 in Baltimore, MD on Saturday, July 21, 2009. Artscape is America's largest, municipally-produced arts festival that is free and open to the public.
Photo By: Anthony Washington
Copyright © 2007 * All Rights Reserved *
Did you enjoy this article?