30th Anniversary of The Diane Rehm Show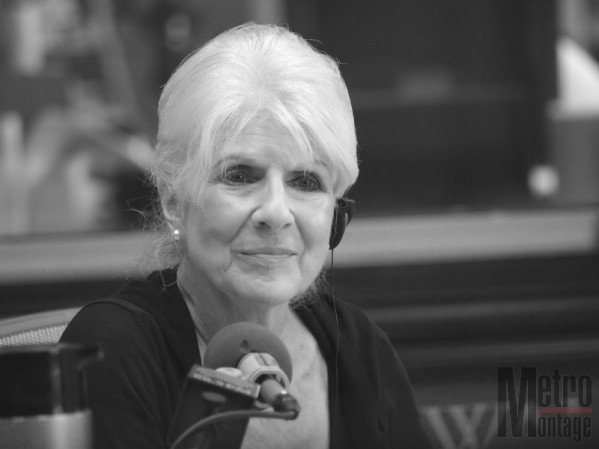 Diane Rehm, host of  The Diane Rehm Show on WAMU 88.5, in the studios of WAMU 88.5 hours before a 30th Anniversary Celebration in her honor on Thursday, September 24, 2009 in Washington, D.C.
For 30 years, Diane Rehm has provided insightful interviews and memorable conversations to millions of listeners around the world. Weekly, 2.2 million listeners tune into her show which debuted in 1979 on WAMU 88.5. Mrs. Rehm got her start in radio as a volunteer at WAMU 88.5.
Photo By: Anthony Washington
Copyright © 2009 * All Rights Reserved *
Did you enjoy this article?