The US Air Guitar Championships- Washington, D.C.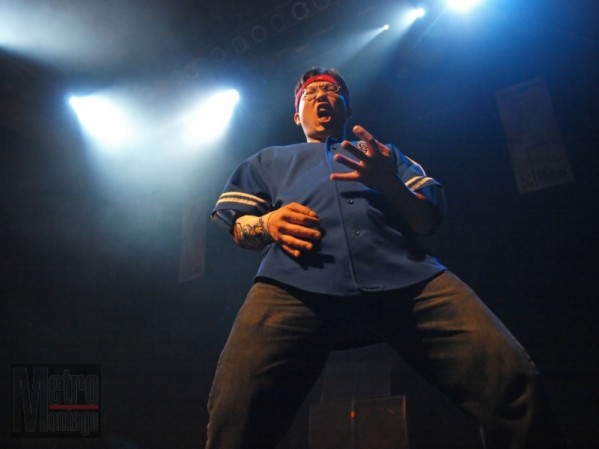 Del-Kun Chen a.k.a "G. Tso Money"  rocks out on his air guitar during the opening round of the US Air Guitar Championships at the 9:30 club in Washington, D.C. on Friday, May 29, 2009.  US Air Guitar is the official air guitar association of the United States. The association is currently on a 25 city tour to determine who will compete in the national finals on August 7, 2009. Before Friday nights competition, at the 9:30 Club, it was announced that the finals will take place in Washington, D.C.
More Photos:

U.S. Air Guitar Competition – Images by Anthony Washington
Did you enjoy this article?