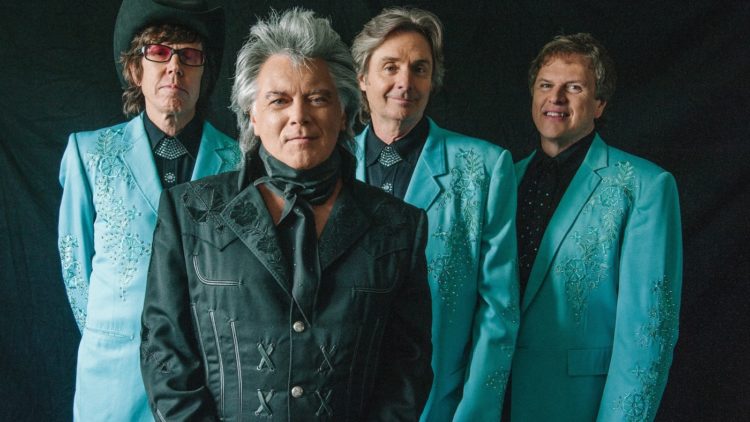 Marty Stuart and the Fabulous Superlatives will headline the Watermelon Park Festival in Berryville, VA this weekend. Photo Courtesy of Marty Stuart
This weeks festival selection is not as robust as last weeks. However, any weekend that there is a festival scheduled is a good weekend. Also the weather is going to be great this weekend so take advantage of it while you can.
Watermelon Park Festival
Date: September 21 – 24, 2017
Location: Watermelon Park Campground, Berryville, VA.
Lineup: Marty Stuart and the Fabulous Superlatives, Keller Williams, The Quebe Sisters, The Seldom Scene, The Dead South, Danny Barnes Trio, Molly Tuttle, Furnace Mountain Band, Megan Downes and the City Stompers, The Woodshedders, Mile Twelve, The Ingramettes, The Cabin Creek Boys, Ken and Brad Kolodner Quartet, Rachel Eddy, Jakob's Ferry Stragglers, & the Fly Birds.
Website: watermelonparkfest.com
Facebook: facebook.com/Watermelonparkfest | Twitter: @watermelonparkf
Clarendon Day
Claredon Day is an annual festival that features live music, crafts, food, non-profit exhibitors, business exhibitors, and an occasional cook-off. The festival takes place in Arlington, VA.
Date: September 23, 2017
Location: Arlington, VA
Website:
clarendon.org/clarendon-day