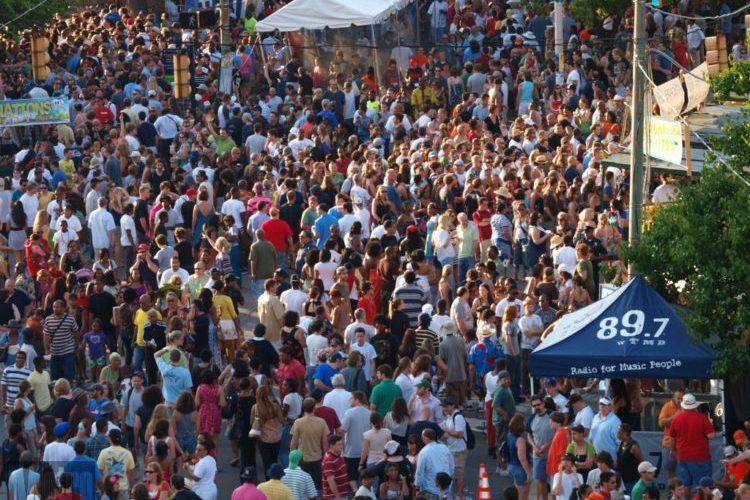 Not sure what to do this weekend? Here are 9 festivals that are worth checking out. Photo Credit: Anthony Washington
There are no major music festivals this weekend in DC, Maryland, or Northern Virginia. However, there are plenty of other festivals to choose from. From crafts to BBQ to beer, to wine, pick a festival and enjoy yourself this weekend while supporting the local business and arts communities.
To see a complete list of upcoming music festivals, click here.