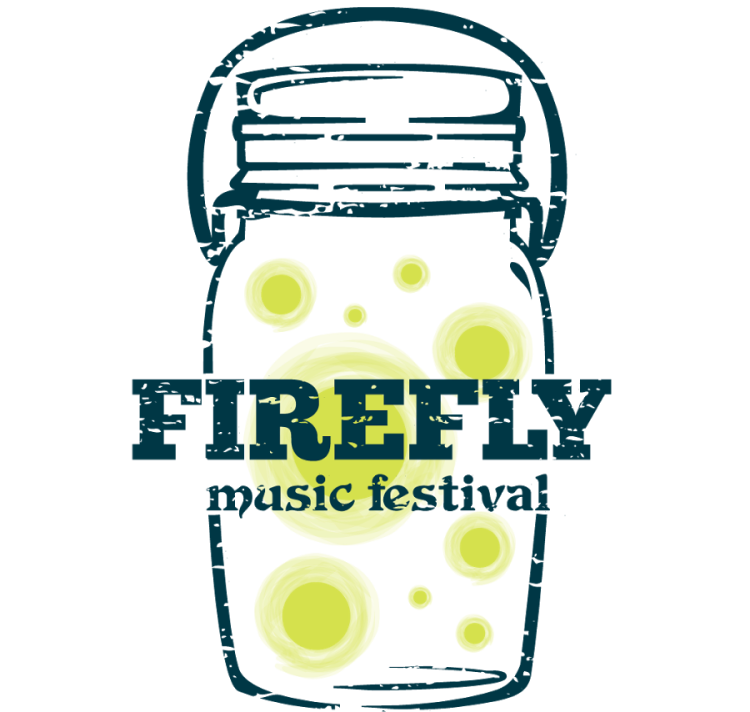 The line-up for this years Firefly Music Festival has been announced. This festival is definitely worth the road trip from DC, Maryland, and Northern Virginia.
Headlining this years festival are the Kings of Leon, The Killers, and a yet to be announced artist that you will see is blurred out on the official festival poster. The rumor mill is churning and everyone believes that the last mystery headliner is Paul McCartney. If that is the case, I see the attendance for the festival once again going up like it has done every year since its inception.
Below you will find more details, and the complete line-up. This festival is becoming or has become the premier music festival in the mid-Atlantic.
Firefly Music Festival
When: June 18 – June 21, 2015
Where: Dover, Delaware (ROAD TRIP!)
Lineup: Kings of Leon, The Killers, Morrissey, Snoop Dogg, Foster The People, Zedd, Modest Mouse, Bastille, Empire of the Sun, Hozier, Kid Cudi, Steve Aoki, Sublime With Rome, Spoon, Cage the Elephant, AWOLNATION, The Kooks, Gary Clark, Jr., Kygo, Matt & Kim, The Chainsmokers, Run The Jewels, Walk The Moon, Cold War Kids, Dirty Heads, Charli XCX, Odesza, Citizen Cope, Tove Lo Tycho, Sturgill Simpson, Manchester Orchestra, Logic, Broods, Big Data, DJ Mustard, Andrew McMahon In The Wilderness, Sylvan Esso,, Clean Bandit, Jungle, Benjamin Booker, The White Panda, EchoSmith, Chiddy Bang, Lettuce, Ryn Weaver, Betty Who, Glass Animals, Zola Jesus, RJD2, How To Dress Well, Alison Wonderland, Bahamas, Vacationer, Fences, Bad Suns, Rustie, The Preatures, Jon Bellion, Raury, Bear Hands, Cathedrals, Verite, Elliphant, Phox, Halsey, Young Rising Sons, The Wind And Wave, Dizzy Wright, Zella Day, Max Frost, Milo Greene, Joe Pug, Borns, Linus Young, Generatonals, Shakehips, LE1F, Twin Peaks, The Griswolds, Night Terrors 1927, Lizzo, Colony House, Skylar Spence, Hey Rosetta, Marian Hill, Knox Hamilton, Craze, Mother Mother, Grizfolk, Sweater Beats, Panama Wedding, Wild Party, SNBRN, Goshfather & Jinco, Nick Catchdubs, The Hunts, Shaun Frank, Matoma, Prinze George, Whyel, Broncho, Jayceeoh, Intergalactix, Solodisco, Filabusta, vindata, Jack Novak, Manila Killa, Cardiknox, Cheerleader, Client Liason, Kill Them With Colour, Styles & Complete, Falls, Kingsize, Fiance, Cypher Clique
Website: fireflyfestival.com
Facebook: facebook.com/FireflyMusicFestival | Twitter: @LiveAtFirefly
For more information about upcoming music festivals, visit the most visited music festival page in DC, Maryland, and Northern Virginia by clicking here.