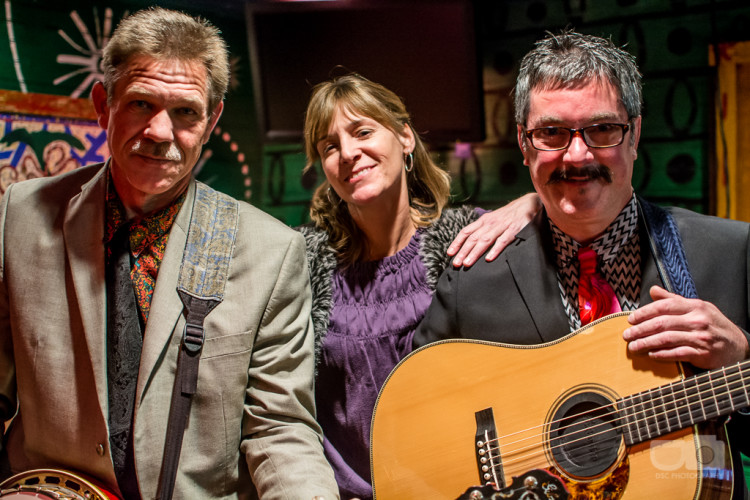 The Larry Keel Experience will headline the Kingman Island Bluegrass Kickoff Spectacular. Photo By: DSC Photography
To celebrate the announcement of the Kingman Island Bluegrass and Folk Festival line-up, the production team over at All Good is partnering with the festival to present an evening of local bluegrass music featuring The Larry Keel Experience with Walkers Run. In addition to the music for the night, the line-up for the Kingman Island Bluegrass and Folk Festival will be announced during the event.
The celebration will take place at Gypsy Sally's in Washington, DC on Saturday, February 21, 2015. The doors will open at 8:00 p.m. and the music will begin at 9:00 p.m. Tickets for the event are $15 in advance and $17 day of event.
Location: Gypsy Sallys 3401 K St NW Washington DC 20007
Event Page: http://www.gypsysallys.com/event/740585-larry-keel-experience-washington/
Tickets: $15 in advance $17 Day of: https://www.ticketfly.com/purchase/event/740585
Facebook Page: https://www.facebook.com/events/583744425103050/
For more information about other upcoming festivals, click here.