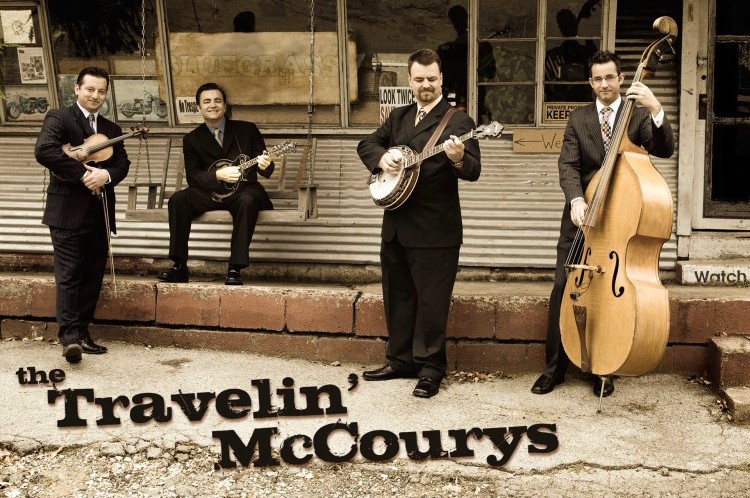 Headlining this years Charm City Folk & Bluegrass Festival will be the Travelin McCoury's.
The Baltimore Management Agency have announced the complete Charm City Folk & Bluegrass Festival 2015.
All of the details are below. Additional details about "the battle of the bands" can be found on the festivals facebook page. One major addition to the line-up includes The Wood Brothers.
Charm City Folk and Bluegrass Festival
When: April 25, 2015
Where: Druid Hill Park, Baltimore, MD
Lineup: The Travelin McCoury's, The Wood Brothers, Frank Solivan & Dirty Kitchen, The Seldom Scene, Good Ole' Ditch, The Bumper Jacksons, Letitia VanSant, Cris Jacobs, Chester River Runoff, Charm City Junction, Herd of Main Street, Manly Deeds
Website: charmcitybluegrass.com
Facebook: facebook.com/CharmCityBluegrass | Twitter: @CCbluegrassfest
For more information about other upcoming festivals, click here.