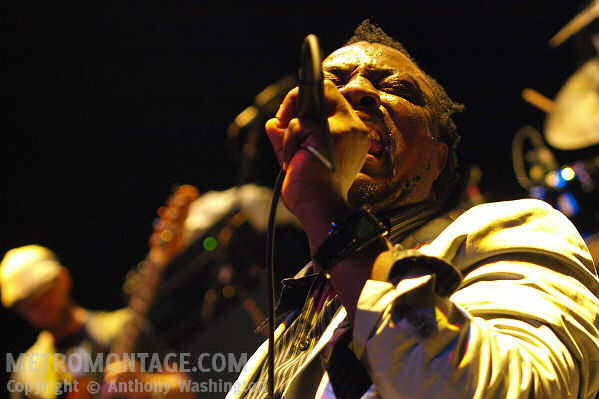 A-Klazz of the group Bajah + the Dry Eye Crew sings during a performance at the 9:30 Club in Washington, DC on Friday, March 12, 2010.
Hailing from Sierre Leone, Bajah + the Dry Eye Crew mix  hip hop, dance hall, and reggae to create  music that will make you dance and think.  Peace and reconciliation, love, joy, outing corrupt politicians, and inspiring the disenfranchised youth to pursue their dreams are some of the messages and themes that are heard in the songs they perform. The group has been given the label "voice of the voiceless" for "speaking truths on behalf of those people who have no political power" in Sierre Leone.
The group is currently  on your with  Balkan Beat Box.  Their debut album which will be released in the fall of this year.
More Photos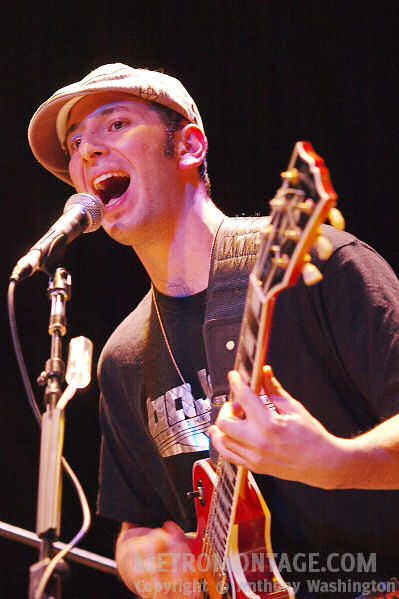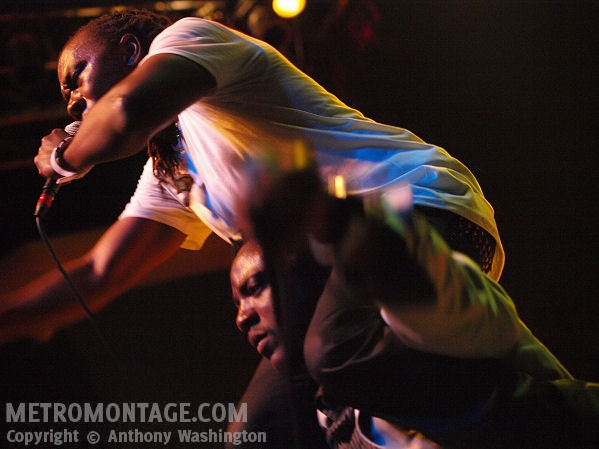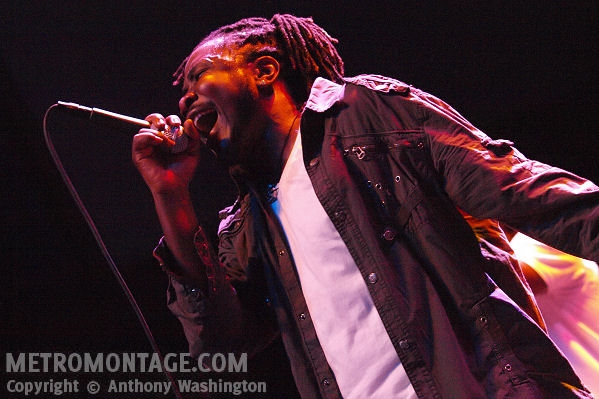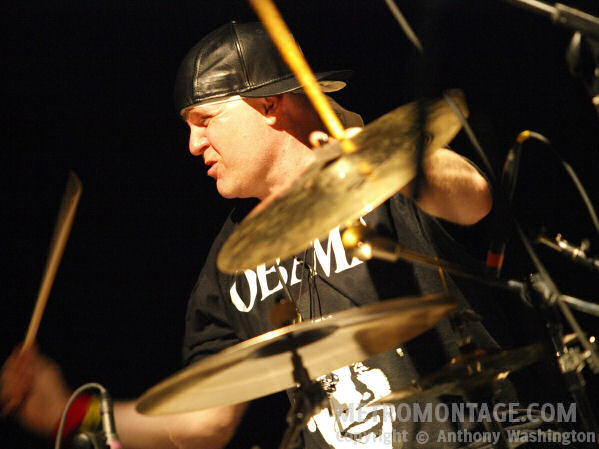 Photos By: Anthony Washington
Copyright © 2010 * All Rights Reserved *