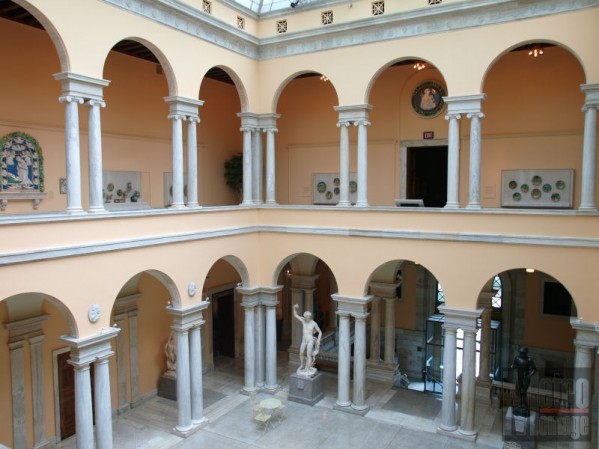 The European Art Sculpture Court at The Walters Art Museum in Baltimore, MD.
The Walters Art Museum consist of a collection amassed by the late William and Henry Walters. The City of Baltimore was left the collection upon their passing. The museum is well known internationally for its art collection. The collection includes art from around the world including pre-dynastic Egyptian pieces, Greek sculptures, Old Master paintings, Art Deco jewelry and much more.
In addition, the museum is free and open to the public.
Photo By: Anthony Washington
Copyright © 2009 * All Rights Reserved *