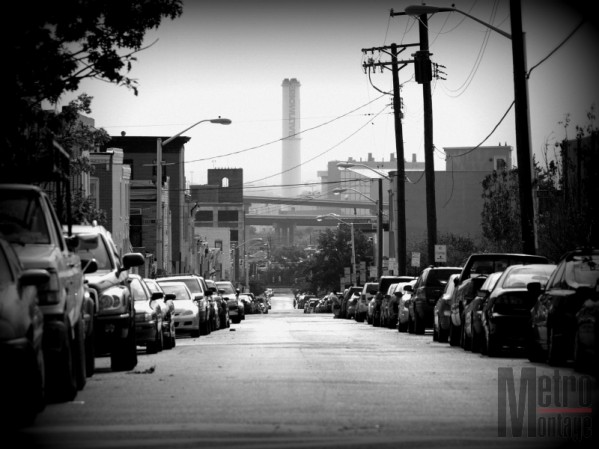 In this July 26, 2009 photo, the Wheelabrator Technologies Smoke Stack towers over Federal Hill in Baltimore, MD.
The Wheelabrator Technologies Smoke Stack, also known as the Baltimore Smoke Stack, stands 315 feet tall. Drivers on I-95 can't miss the smoke stack as they travel through Baltimore City.
Wheelabrator Technologies is a waste-to-energy facility that provides enviromentally safe disposal of municipal solid waste for the City of Baltimore an Baltimore County while generating clean electricity for sale.
Photo By: Anthony Washington
Copyright © 2009 * All Rights Reserved *