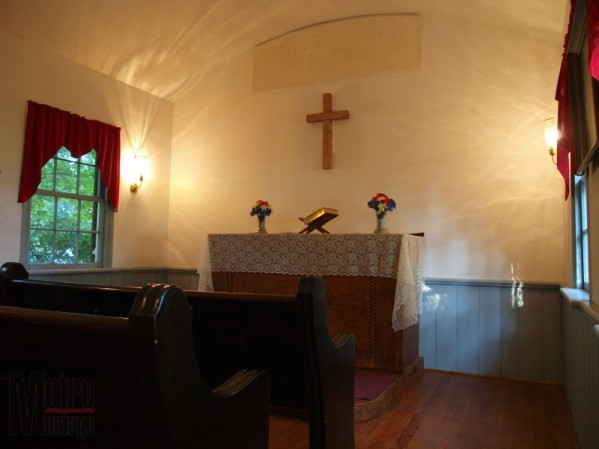 A view of the Rosedale Manor family chapel at Greenwell State Park in Hollywood, MD, July 2, 2009. The family chapel is a 12 ft. x 12 ft. one room chapel that can hold about 15 people.
Greenwell State Park sits on part of a 4000-acre tract once known as Resurrection Manor. In the 1940's, the Greenwell Family purchased a portion of the land.  In 1966, John Philip Greenwell, Jr. (1895 – 1986) established the Greenwell Foundation, and began long-term plans for his Southern Maryland estate. Included in these plans were a place where people with disabilities could come and experience outdoor recreation activities, just like anyone else. The family donated the estate to the State of Maryland in 1971.
The Greenwell Foundation is a non-profit organization that assists the Department of Natural Resources in achieving the Greenwell's vision. The Foundation manages the rental facilities of Greenwell State Park. This includes the Rosedale Manor family chapel.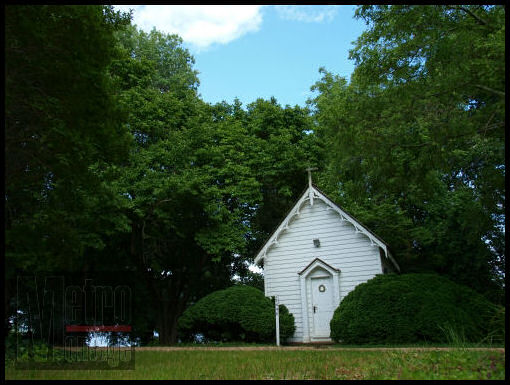 Photos By: Anthony Washington
Copyright © 2009 * All Rights Reserved *