The Baltimore Orioles vs. The Boston Red Sox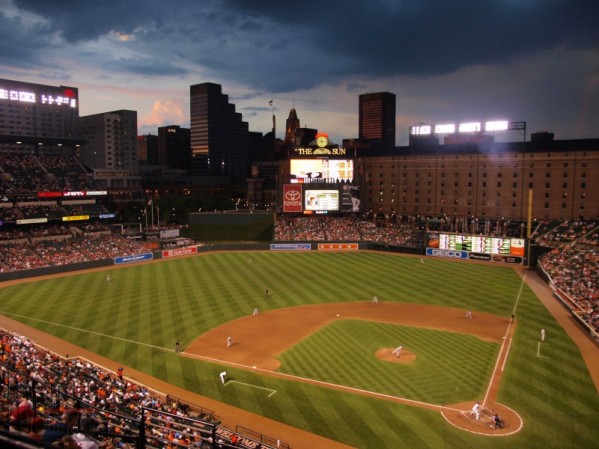 The Baltimore Orioles play the Boston Red Sox at Oriole Park At Camden Yards in Baltimore, MD on Tuesday, June 30, 2009. The Orioles erased a 10-1 deficit by scoring five runs in the seventh and eight innings to complete the largest comeback in team history en route to defeating the Boston Red Sox 11 – 10.
Photo By: Anthony Washington
Copyright © 2009 * All Rights Reserved *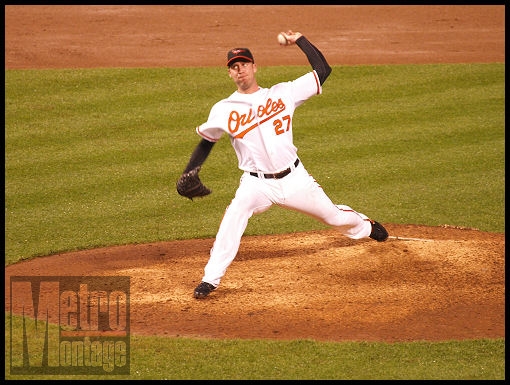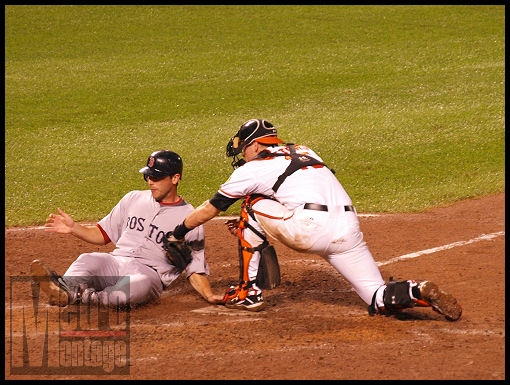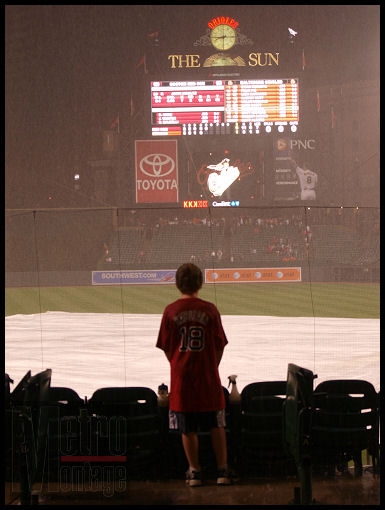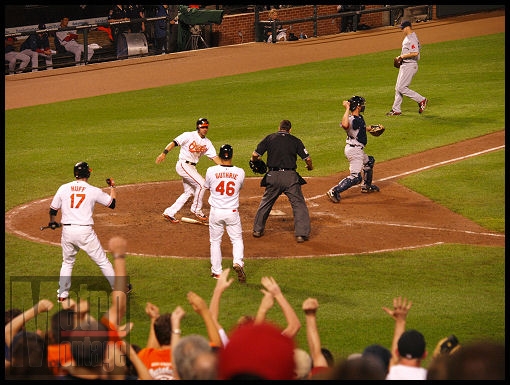 Did you enjoy this article?