Performance Art at ArtScape 2008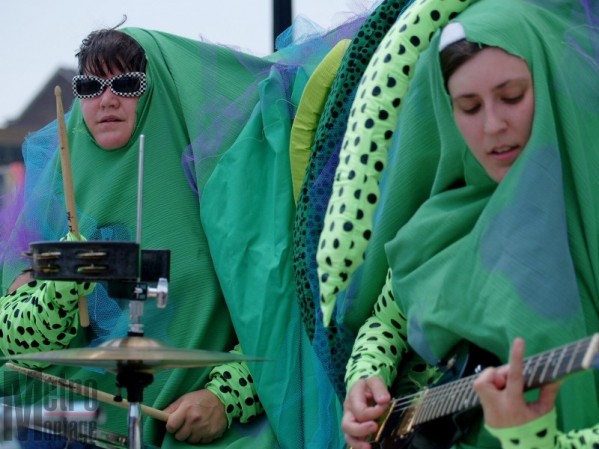 A couple of unidentified performance artist perform during Artscape 2008 in Baltimore, MD on Saturday, July 19, 2008.
Artscape is America's largest, municipally-produced arts festival that remains free and open to the public. ArtScape 2008 took place on July 18, 2008 to July 20, 2008 in Baltimore, MD.
Photo By: Anthony Washington
Copyright © 2008 * All Rights Reserved *
Did you enjoy this article?