DC Arts On Foot 2007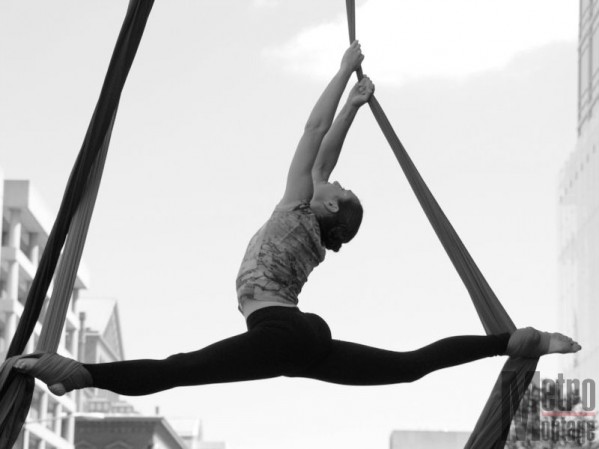 An Aerialist from the group AirDance DC performs above the streets of the DC Arts On Foot Festival on Sunday, September 15, 2007.
Arts On Foot is a free multimedia outdoor street festival that gives attendees a chance to get a taste of the visual arts, music, theatre, dance, film, and creative cuisine of the DC area.
Photo By: Anthony Washington
Copyright © 2007 * All Rights Reserved *
Did you enjoy this article?